The Nigeria Governors' Forum (NGF) wishes to congratulate the Ekiti State Governor-Elect, His Excellency, Abiodun Ayobami Oyebanji for your resounding victory at the just concluded election and the award of Certificate of Return by the Independent National Electoral Commission (INEC).
The NGF wishes you success as you prepare to take up responsibilities and the challenges that await you in this exalted office. The Forum assures Your Excellency of its full support as you embark on this new journey to taking your state to the next level.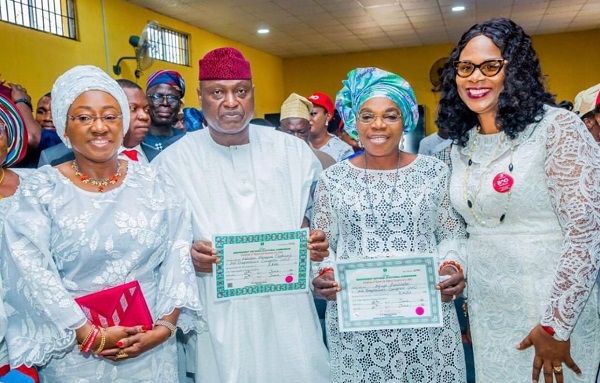 We look forward to working with you and promise to provide the best possible services in line with global best practices and hope that you will in turn put your faith in the Forum where your immediate predecessor is currently serving as Chairman.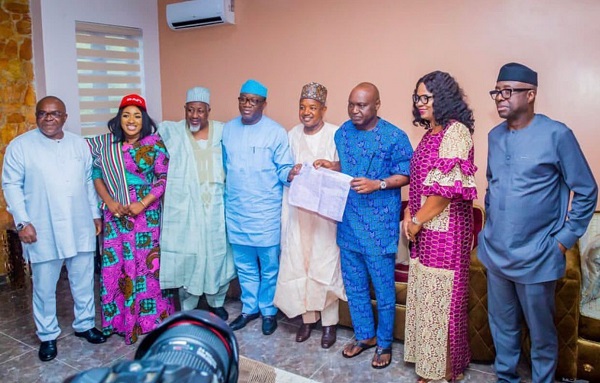 We wish you God's wisdom, strength, direction, and guidance to deliver on your mandate to your people.
Your Excellency, welcome to the Nigeria Governors' Forum.