Alhaji Ibrahim Hassan Dankwmbo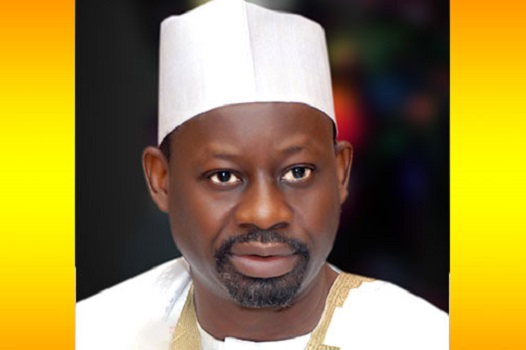 Website: www.gombestate.gov.ng
Office Dates: May 2011
Address: Government House, Gombe
Birth Date: 4th April, 1962
Birth State: Gombe State
Political Party: People's Democratic Party (PDP)
Spouse:
State: Gombe State
Alhaji Ibrahim Hassan Dankwmbo was born on the 4th of April, 1962 at Gombe, Gombe State, Nigeria.
He studied Accounting from 1981 – 1985 at Ahmadu Bello University, Zaria. He then obtained a Master of Science degree in Economics from the University of Lagos in 1992 and a PhD in Accounting from Igbinedion University, Edo. He also has a post Graduate Diploma in Computer Science from Delta State University, Abraka.
Alhaji Dankwambo's professional career spans across both private and public sector. He worked at Coopers and Lybrand International (Chartered Accountants) now Price |Water House Coopers from 1985 – 1988. He later joined the Central Bank of Nigeria in 1988 till 1999 when he was appointed the Accountant–General of Gombe State. On 20th April, 2005 he was appointed as the Accountant – General of the Federation and held this office until he resigned to start his campaign for election as Governor of Gombe State January 2011.
On April 26, 2011, he was elected governor of Gombe state and also secured re-election for a second term in the 2015 elections.