The Chairman of the NGF, Dr. Kayode Fayemi addresses the participants at the Subnational Strategy Workshop: Creating Economically Viable Communities. He emphasized the significance of this workshop in driving job creation and capacity building in the states.
The Chairman of the NGF Dr. Kayode Fayemi stated that he believes that trade facilitation would make things better in the nation.
He added that the discussion is not just with state governments. It's critical for regulatory institutions such as the power sector, aviation, road, and healthcare.
NGF will continue to partner towards this priority.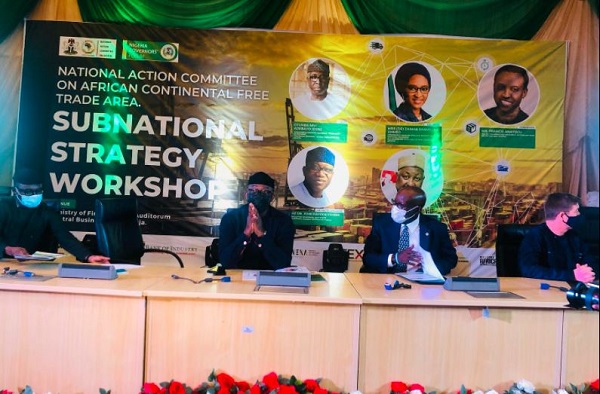 Check out our social media channels to watch the Chairman's address.