Governors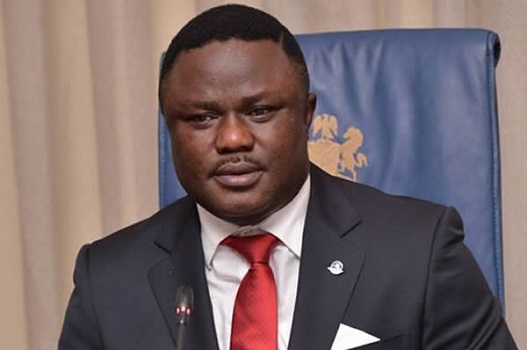 - The Cross River state governor has called for control over the use of social media across Nigeria
- Governor Ben Ayade said social media has negatively affected the country by heightening insecurity challenges across states and regions
- According to the governor, the federal government need to implement policies for the control of social media.
The governor of Cross River state, Ben Ayade, has called for the control of the use of social media by Nigerians.
The governor said the social media has negatively affected the country by heightening insecurity challenges across states and regions.
Speaking at the 2019 National Broadcast Summit organised by the National Broadcasting Commission in Calabar on Wednesday, July 31, Ayade urged the federal government to implement policies for the control of social media.
"There should not be absolute freedom of the press in Nigeria. There must be tighter control of the social media. The new media as it is now called have gravely impacted the country.
They have contributed to the heightened insecurity in the country," Ayade said.
The governor also said that the NBC must begin to clamp down on users who are using social media negatively and have perpetrated criminal activities around the country.
"There is so much falsehood in the social media. It is has gravely affected me when I negotiate business on behalf of my government with international investors.
"I am not against press freedom though. NBC must take a bold step like it is done in China and other Progressives climes against social media and absolute freedom of the press," the governor said.